The question of "Mind-sets" and AI: Cultural origins and limits of the current AI Ethical AIs and Cultural Pluralism
Abstract
The current process of scientific and technological development is the outcome of the epochal Cultural Revolution in the West: i.e. the emergence of the Age of Enlightenment and its pursuit of "rationality". Today, "rationality" combined with "logic" has mutated into a "strong belief" in the power of rationality and "computational processes" as a 'safer' and only way to acquire knowledge. This is the main driving force behind the emergence of AI. At the core of this mind-set is the fundamental duality of the observer and the observed. After the imperial expansion of Western Europe – in alliance with religion, its previous foe ("Christianity") – this world-view became the globally dominant mind-set. The paper explores the dominant narrative of rationality and reason of Western science, and seeks an alternative world of cultural diversity.
Keywords:
Western mind-set, enlightenment, duality, knowledge, reason and rationality, computation, ethical machines, cultural diversity
References
[1] Amershi, B (2020) , Culture, the process of Knowledge, perception of the world and emergence of AI, AI & Society, 2020, DOI:https://doi.10.1007/s00146-019-00885-z
[2] Einstein,A. (2009) About the special and general theory of relativity, Springer,2009, 24th.ed.
[3] (Über die spezielle und die allgemeine Relativitätstheorie, Springer, 2009, 24th ed.)
[4] Gill KS. (2018) Data to decision and judgement making—a question of wisdom. IFAC Papers On Line. 51(30):733–738, https://doi.org/10.1016/j.ifacol.2018.11.205
[5] Heisenberg, W. (2007), Physics and Philosophy: The Revolution in Modern Science, Harper Perennial
[6] Kissinger H . Schmidt, D. Huttenlocher (2021): The Age of AI And our Human Future,2021, John Murray, UK
[7] Penrose, R.(1989), The Emperor's new mind concerning computers, minds and the laws of physics. Oxford University Press, Oxford
[8] Sandel, Michaell, Ann T., Bass Robert , Pazzanese, Christina, Ethical concerns mount as AI takes bigger decision-making role, Harvard Gazette October 26, 2020, https://news.harvard.edu/gazette/story/2020/10
[9] Schrödinger, E. (1967) What is Life? And Mind and Matter, Cambridge University Press 1967
[10] Stapp, Henry (2009), Mind, Matter, and Quantum Mechanics, Springer.
[11] Wittgenstein, L. (2009) Philosophical Investigations, 4th ed., In Hacker, PMS, Schulte, J (eds. and translators) . Oxford: Wiley-Blackwell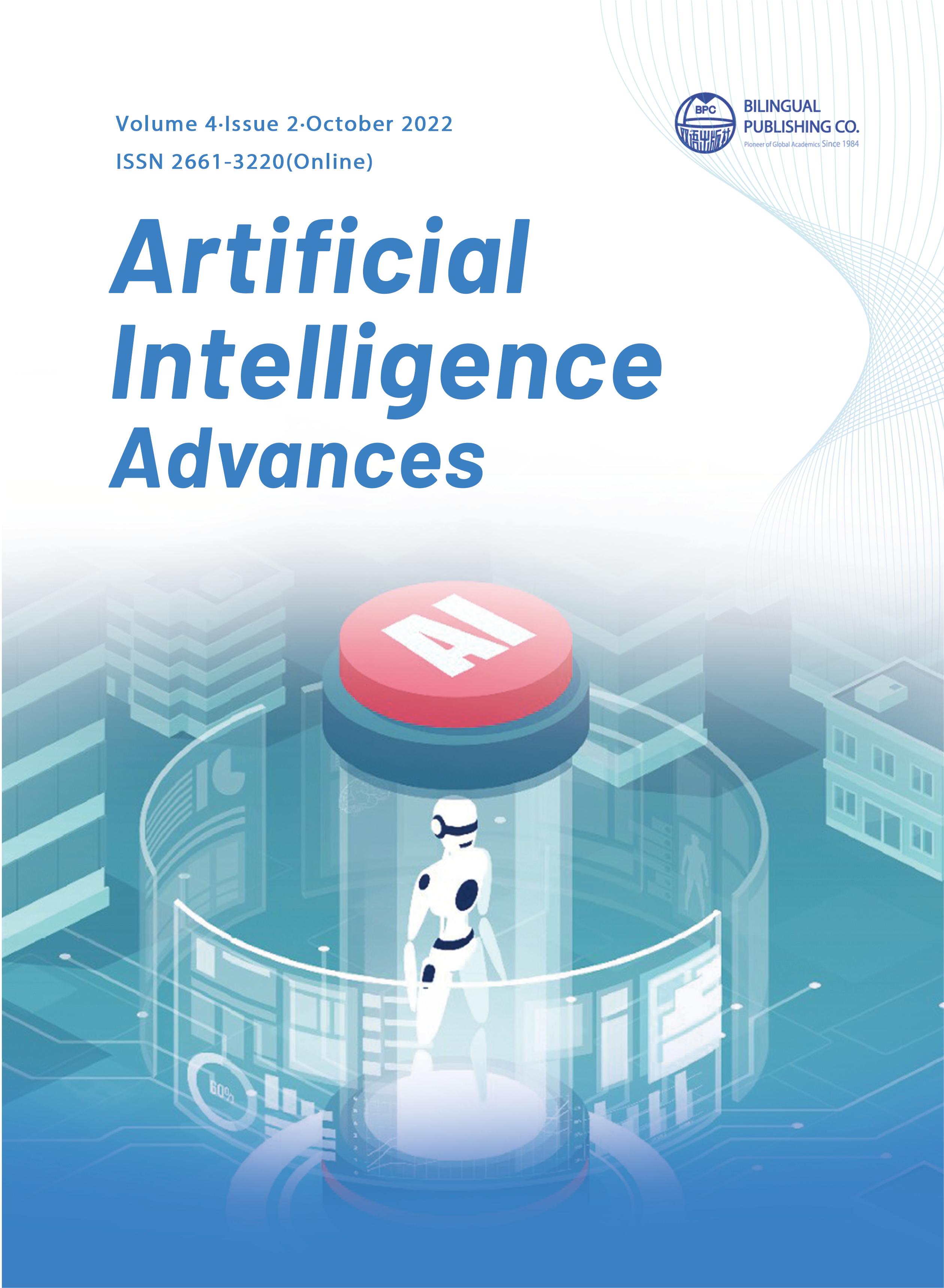 Downloads
How to Cite
Amershi, B. (2023). The question of "Mind-sets" and AI: Cultural origins and limits of the current AI Ethical AIs and Cultural Pluralism. Artificial Intelligence Advances, 4(2). https://doi.org/10.30564/aia.v4i2.5156
Downloads
Download data is not yet available.
License
Copyright (c) 2023 Badrudin Amershi
This work is licensed under a Creative Commons Attribution-NonCommercial 4.0 International License.